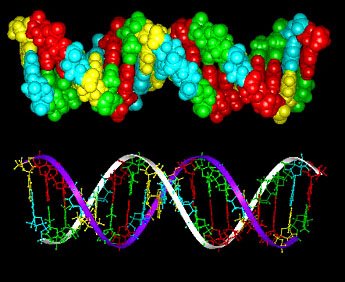 Instuctor:

Mrs. N.A Thornton

Program Hours: Mondays & Tuesdays From 5PM to 9PM

Qualifications: No experience necessary;

Prerequisites: High School diploma/or GED, (or presently working on obtaining) Admissions Test Required, Accuracy, manual dexterity and speed, good number recall, mental alertness, ability to follow directions, Attention to detail, conscientious and responsible, Pleasant personality and ability to cooperate with others.

Each class is limited to 10 students for more Individualized instruction, and filled on a first come first paid basis only.

Class Hours: 72 Class Hours, 176 Clinical Externship, 248 Hours total.

Course Fee Includes

Professional Liability Insurance, Texted book, Name tag, Uniform (2 Scrub tops 1 pair scrub pant, Lab coat 40" long to comply with Osha requirements.

Additional items needed but not included in course fee (white leather) shoes.

Students must have health insurance, or they will have to purchase the short-term student policy.